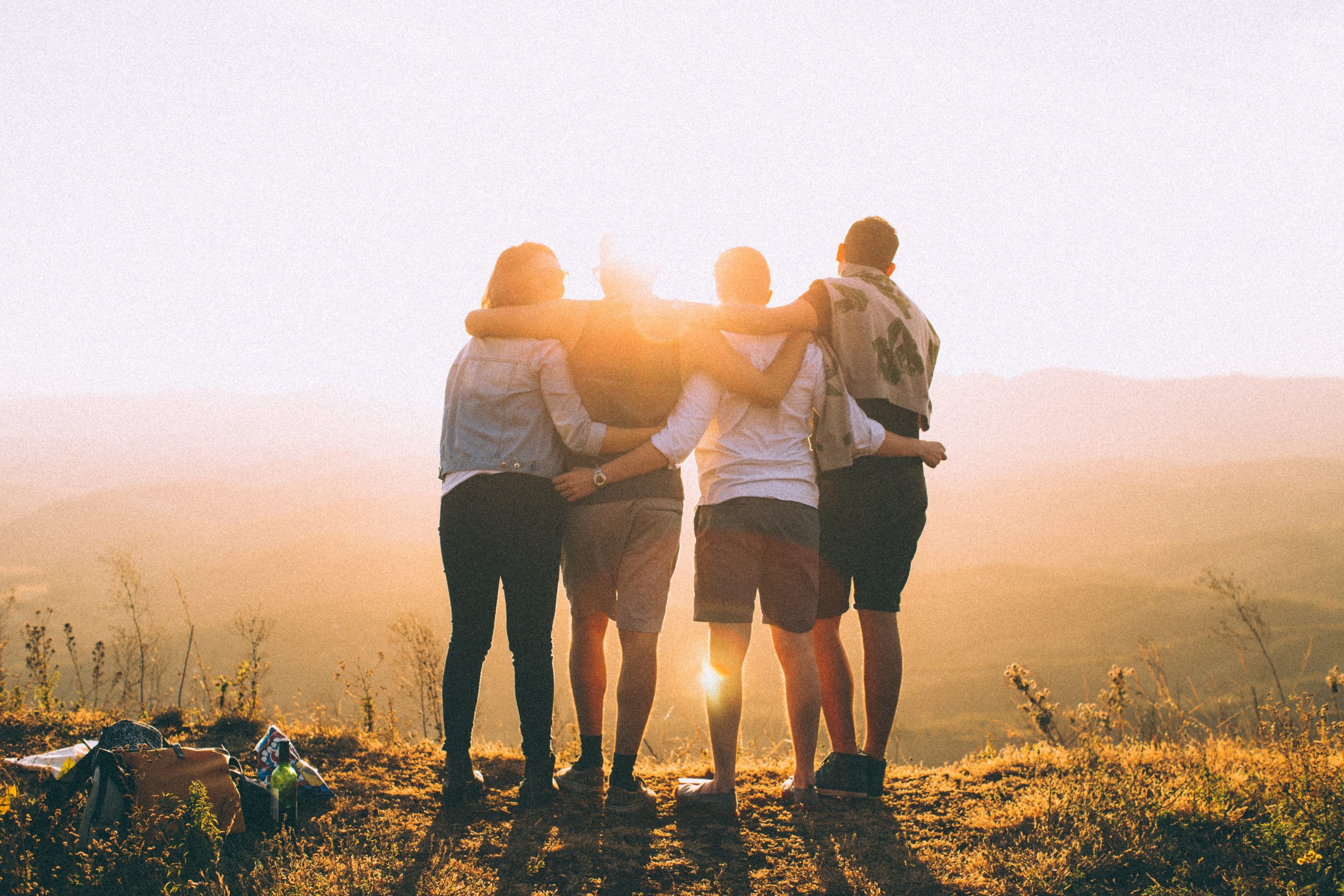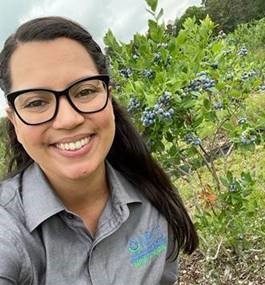 Tairí Colón
I come from a small rural town in Puerto Rico, called Coamo. I am the fifth out of seven children my parents raised. 
In 2015, I completed my BS in Agronomy from the University of Puerto Rico- Mayaguez Campus, Go Colegio! Right after I graduated, I moved to Florida to complete an internship with The Walt Disney Company; my personal goal during the program was to improve my English as a second language, and I ended up working full time for the company in the Food and Beverage Industry.
During my time in The Sunshine State I had the opportunity to work as an Agriculture Teacher at High School level. Having the opportunity to show students all the opportunities this field can offer and have them enroll in programs like FFA (Future Farmers of America).
My life in Florida prepared me for the best opportunity I've had in my career which is to join the USDA-NRCS as a Soil conservationist. I've been part of the New Jersey NRCS team for a year and I am very grateful for it. Looking forward to add value to my career as I join NOPHNRCSE. Muchas gracias for letting me be part of such a great organization.