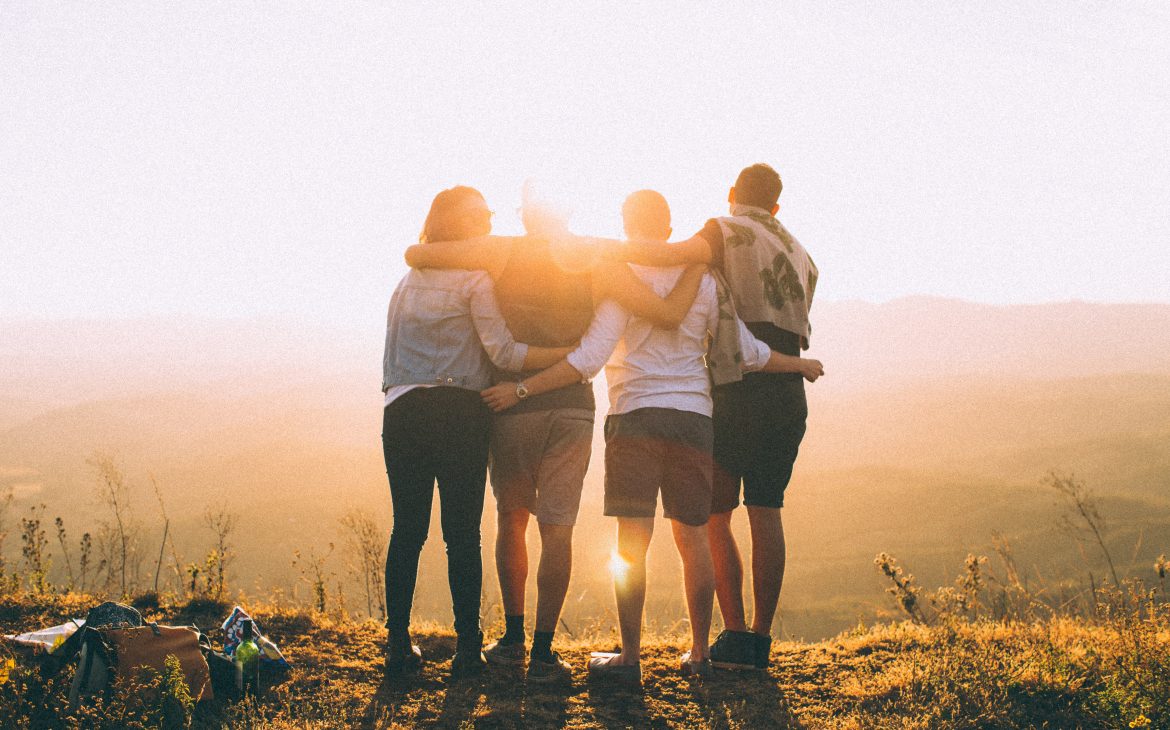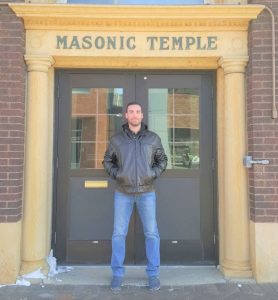 Michael Galiano Pérez
My name is Michael Galiano Pérez, originally from Hormigueros, Puerto Rico. As a hobby I enjoy to exercise and since last summer I've added biking as new activity to my regular routine. I also used to practice Hawaiian Kenpo Karate in which I achieved 3rd degree black belt. I graduated from the University of Puerto Rico, Mayagüez Campus in June of 2015 with a degree in Animal Sciences.
Two years ago I moved to Marshall Minnesota having a job offer with the NRCS. It was really exciting and a great opportunity to start my professional career. I've been working for the agency as a Soil Conservationist at the Marshall, MN field office. It's been a great learning experience and again, a great opportunity to see everything that we as an agency do to help farmers help the land. Recently I got selected as the SEPM for Asian/American Pacific Islanders and I'm really excited to start promoting diversity in the agency.
This is just the beginning of a great learning experience to keep improving myself and keep helping others.