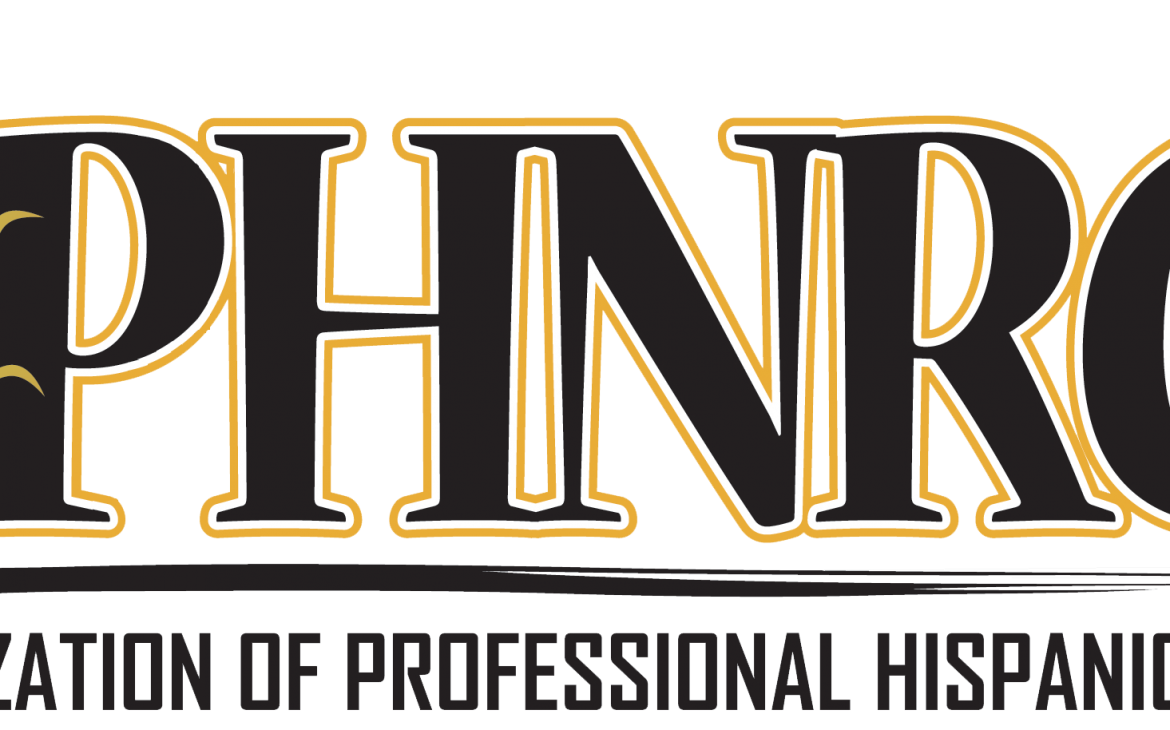 Nominations are closed. Voting Ballot Process coming Soon!!
Positions:
Vice-President
The major duties
Serve as an official member of the Executive Board.
Assist the President to conduct the activities of The Organization.
Perform the duties of the President in his/her absence.
Complete the un-expired term of the President in the event that a vacancy occurs.
Act as liaison between the Executive Board and the chairpersons of the standing committees.
Serve as chairperson of the Audit Committee.
Treasurer
The major duties of the Treasurer shall be to:
Serve as an official member of the Executive Board.
Have custody of all funds of The Organization that shall be deposited in checking
and/or saving accounts in a financial institution(s) approved by the Executive
Board.
Maintain a complete and accurate accounting of all funds.
Make all disbursements and withdrawals by check(s) signed by the Treasurer
and one of the following elected officers: President or Recording Secretary.
Submit a report at each regular meeting of The Organization which covers
receipts, expenditures and balances of funds on hand.
Make a full financial report at the end of each calendar year, with written copies
circulated to the membership body.
The Treasurer shall be bonded
South East and South Central Regional Representatives; The major duties of each regional representative shall be to:
Serve as an official members of the National Council.
Represent membership in their respective administrative regions at national Council meetings.
Inform the membership in their respective administrative regions of general and special meetings of the Organization.
Present issues and concerns from members within their administrative regions, including amendments to the Organization Constitution and By-Laws.
Develop policy/procedures to assist members in their region voice issues, comments, and concerns to the National Council. Develop and maintain working relationship with members of their region in cooperation with NRCS HEPM Regional Reps.